We're open for business and offering essential eye appointments in Moortown and East Ardsley. Contact us for more information.
OUR PRACTICES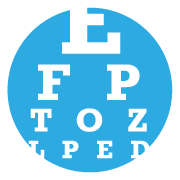 EYE CARE
You only get one pair of eyes. Let James help you take care of them.We have the latest diagnostic equipment including a retinal camera.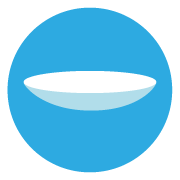 CONTACT LENSES
If you already use contacts or are thinking of trying them see James. We offer a comprehensive contact lens service.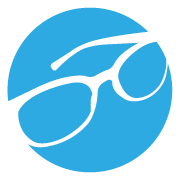 FRAMES
We have a fantastic selection of frames from some of the biggest names in eyewear.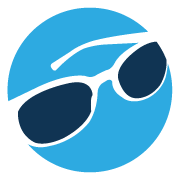 SUNGLASSES
Look good in the sun with our sizzling choice of sunglasses from some of the biggest names under the sun.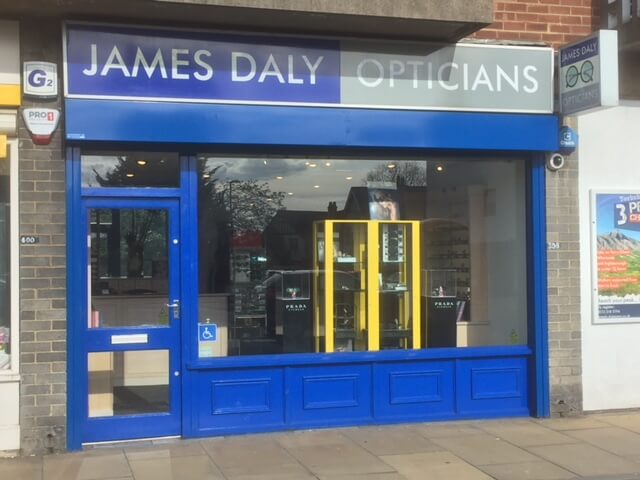 Call us on 0113 288 8820                                                                                      moortown@jamesdalyopticians.co.uk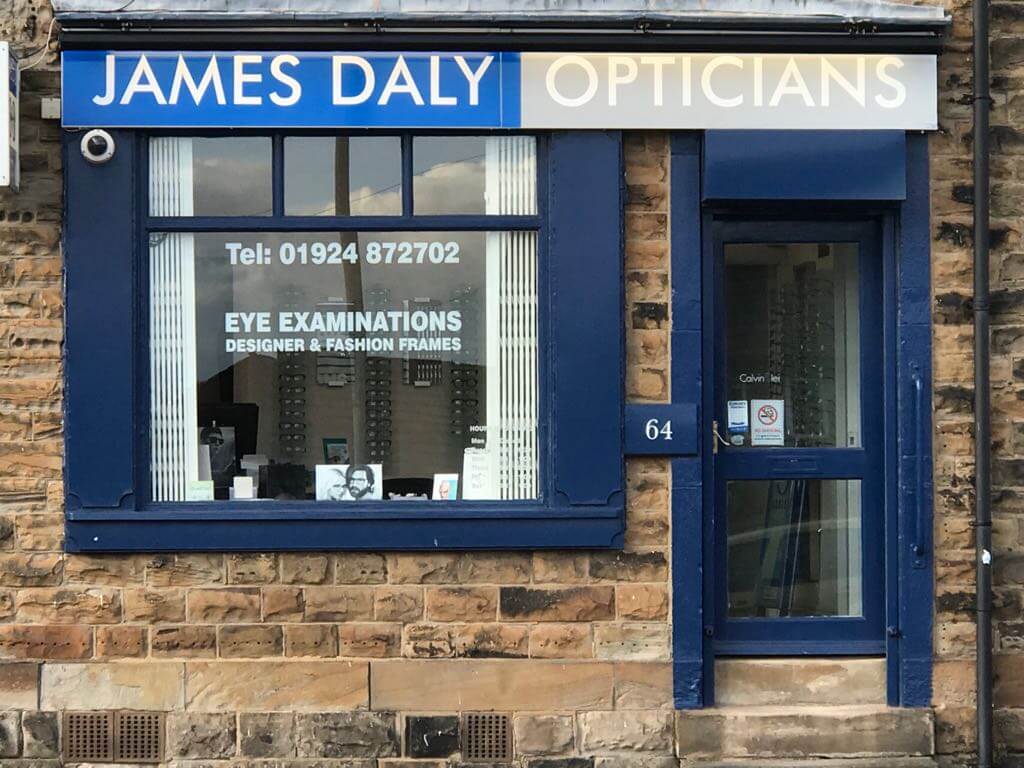 Call us on 01924 872 702     wakefield@jamesdalyopticians.co.uk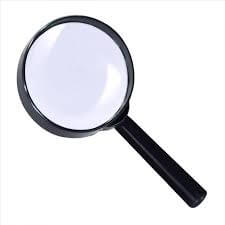 Low vision (visual impairment) is when your sight can't be corrected with glasses or contact lenses, or by any medical or surgical treatment. Low vision is more common in older people. If you don't struggle yourself, you may have a relative or friend who does. The...
read more