First class eye care with the personal touch.
At James Daly Opticians we believe that the very best eye care is achieved through establishing a close personal relationship between patient and optician. So for friendly, personal service see James.
OUR PRACTICES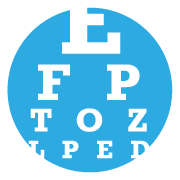 EYE CARE
You only get one pair of eyes. Let James help you take care of them.We have the latest diagnostic equipment including a retinal camera.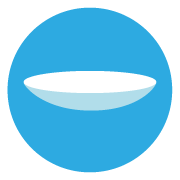 CONTACT LENSES
If you already use contacts or are thinking of trying them see James. We offer a comprehensive contact lens service.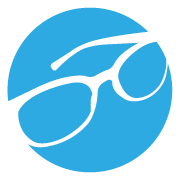 FRAMES
We have a fantastic selection of frames from some of the biggest names in eyewear.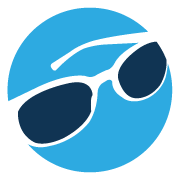 SUNGLASSES
Look good in the sun with our sizzling choice of sunglasses from some of the biggest names under the sun.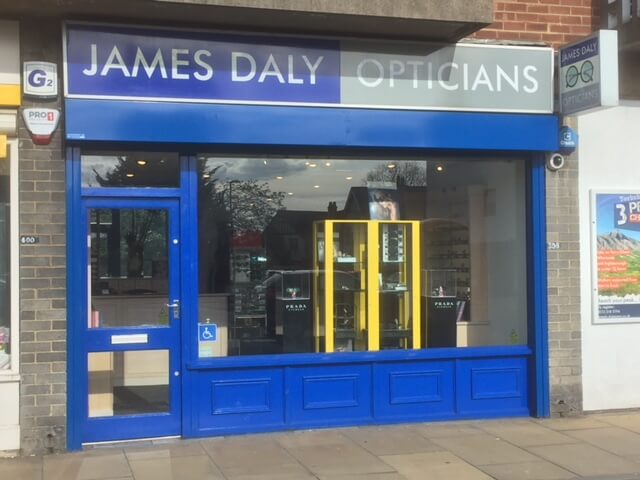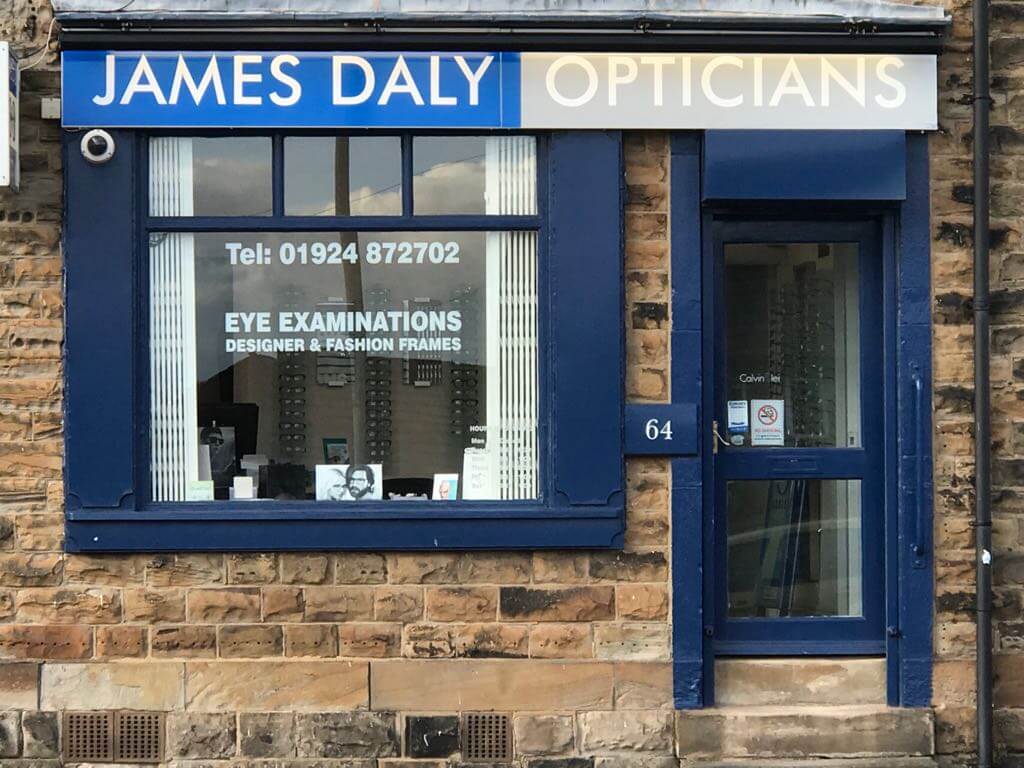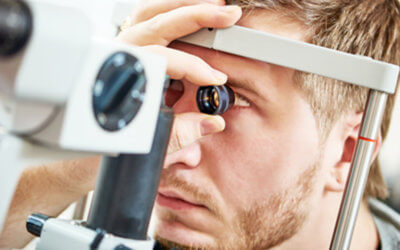 It's easy to overlook your eyes when it comes to caring for your health, but there are simple things you can do every day to help keep your sight in shape. Here are some easy ways to get started. Have regular sight tests As well as an eye health check, a sight test...
read more